When planning the interior design for your coastal home, a great place to start is by choosing and incorporating an investment piece into your design. Just like in fashion, home decor investment pieces are high quality items that often carry a high price tag, such as custom furniture. But, with a higher price comes a whole host of advantages that make smart investment shopping well worth your money and time.
Durability – Investment pieces may cost more money initially, but they also tend to be built much better – meaning that they will last a lot longer than more typical, mass-manufactured pieces of furniture. Shop smartly and invest your money in items that will be seen and used frequently. Check out these tips on choosing which decor elements make the best investment pieces.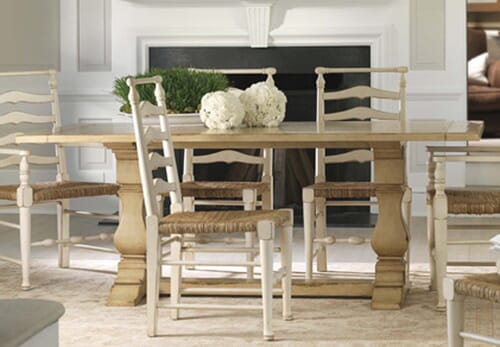 Customization – Items that can be customized to your personal tastes often make the best investment items. Unlike standard furniture, you won't be limited by just a few colors or finishes. For example, our furniture collections can be customized to fit your home and your style perfectly.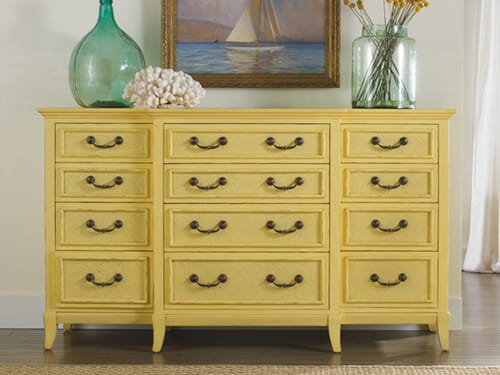 While investment pieces tend to coast more than typical purchases, the goal of investment shopping is to establish a sense of luxury and quality in your space, not to break your budget. Timeless luxury can be achieved at several price points, you just need to know which elements are most important to you and focus on those.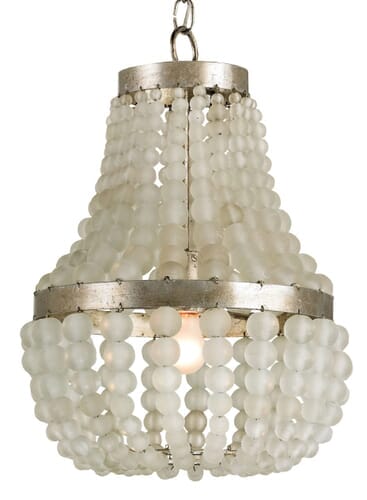 At Cottage & Bungalow, we're proud to offer only items made from the finest materials and with the finest craftsmanship. Every purchase you make is sure to last for years to come. Visit our site to see the range of modern coastal home interior decor we offer.